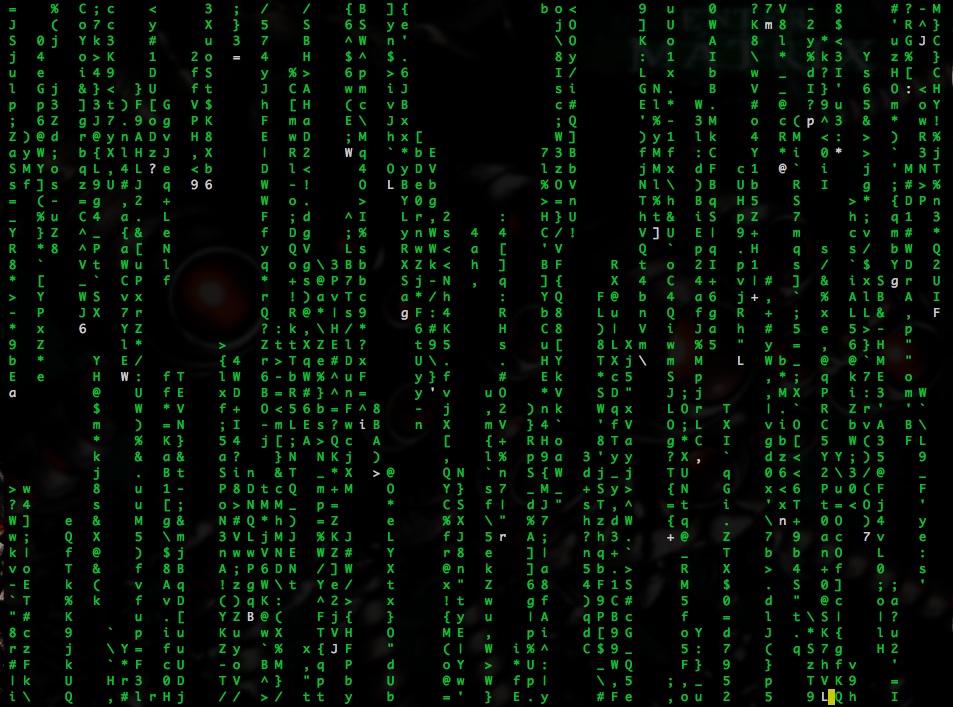 Or, what is the next great age?
The great ages have moved from iron, bronze, steel, (skip a few), industrial, chemical, and silicon/internet. Certainly the internet isn't done and it will impact every future age just like past ages are built-in to ours. But what's next?
There's no way to know and every guess will sound stupid in 100 years but why not take a shot.
What is the next great age?